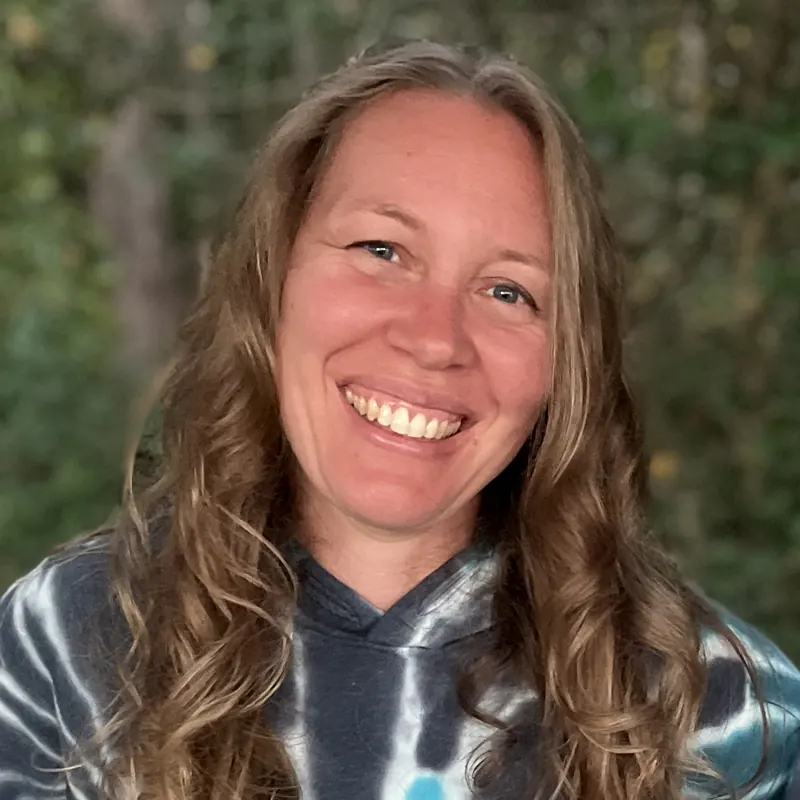 Dr. Julia Wilkins
BCAO/Atlas Orthogonist
---
Dr. Julia Wilkins grew up in central Wisconsin and attended the University of Wisconsin, Green Bay. She earned her chiropractic degree from Palmer College of Chiropractic in Davenport, IA. Before graduating, Dr. Wilkins had the opportunity to participate in the Clinic Abroad Program. Participants traveled to Fiji to provide free chiropractic care for those in need.
In 2005, Dr. Wilkins moved to Raleigh to work with another chiropractor. She also studied with Dr. Roy Sweat, the founder of Atlas Orthogonality. After many trips to the Sweat Institute in Atlanta, GA, she earned her Board Certification. Dr. Wilkins also has an Advanced Proficiency Rating for Activator Methods. In 2008, Dr. Wilkins opened her own office in Wake Forest.
When Dr. Wilkins is not at the office she enjoys running, watching movies and spending time with her family.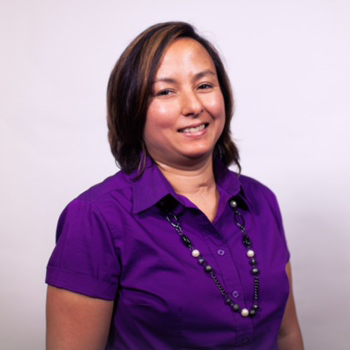 Karla Gleva
Massage Therapist
---
A graduate from Utah College of Massage Therapy, Karla comes to Atlas Family Chiropractic  of Wake Forest with more than 10 years of experience in massage therapy. She began her career working at The Spa at Pinehurst before moving on to smaller venues. Karla practices a variety of different modalities, such as Trigger Point, Cupping Therapy, and Hot Stone. Last year she completed certification to become a Medical Massage Therapist.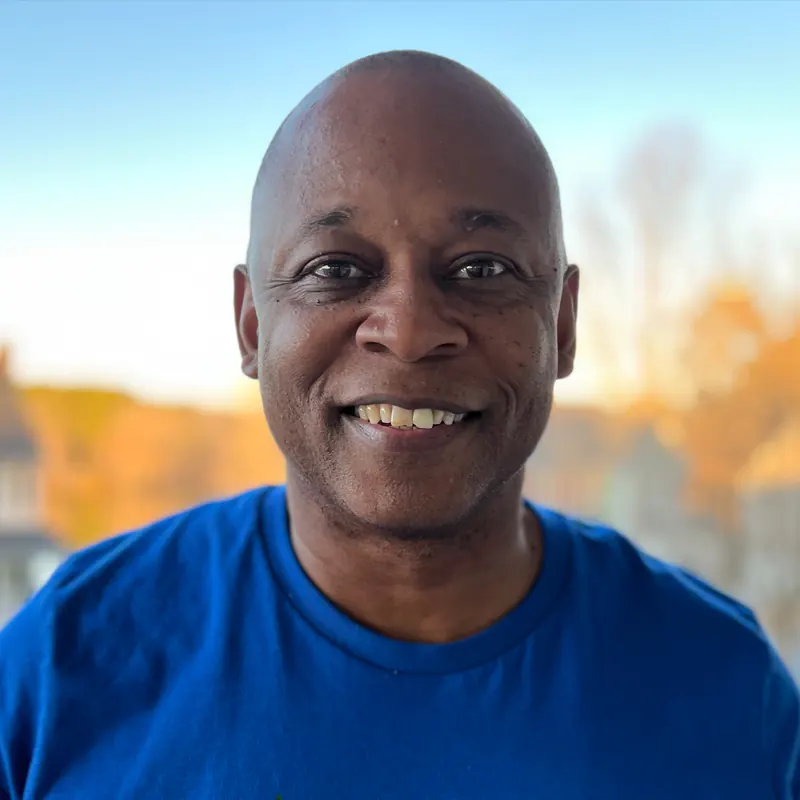 Mark C. Sheppard
LMBT
---
As a massage therapist for 20 years, I am trained in 14 different modalities including lymph drainage,cupping,hot stone,sports,and cranial sacral.
My scope of practice ranges from equine therapy to professional athletes in training and everyone in between. I can also give you a relaxing spa session.
I hold both a New York and North Carolina license. I was trained in New York which has the most rigorous program in the USA – requiring the highest number of clinical hours for licensure.
I also hold a medical certification and am stretch certified.
I believe THE POWER THAT MADE THE BODY,HEALS THE BODY. It happens no other way!
Reduce your suffering
Many of our patients experience relief after years of constant pain. Stop telling yourself "this is as good as it gets" and see how good you can really feel.