Gentle, effective relief from chronic pain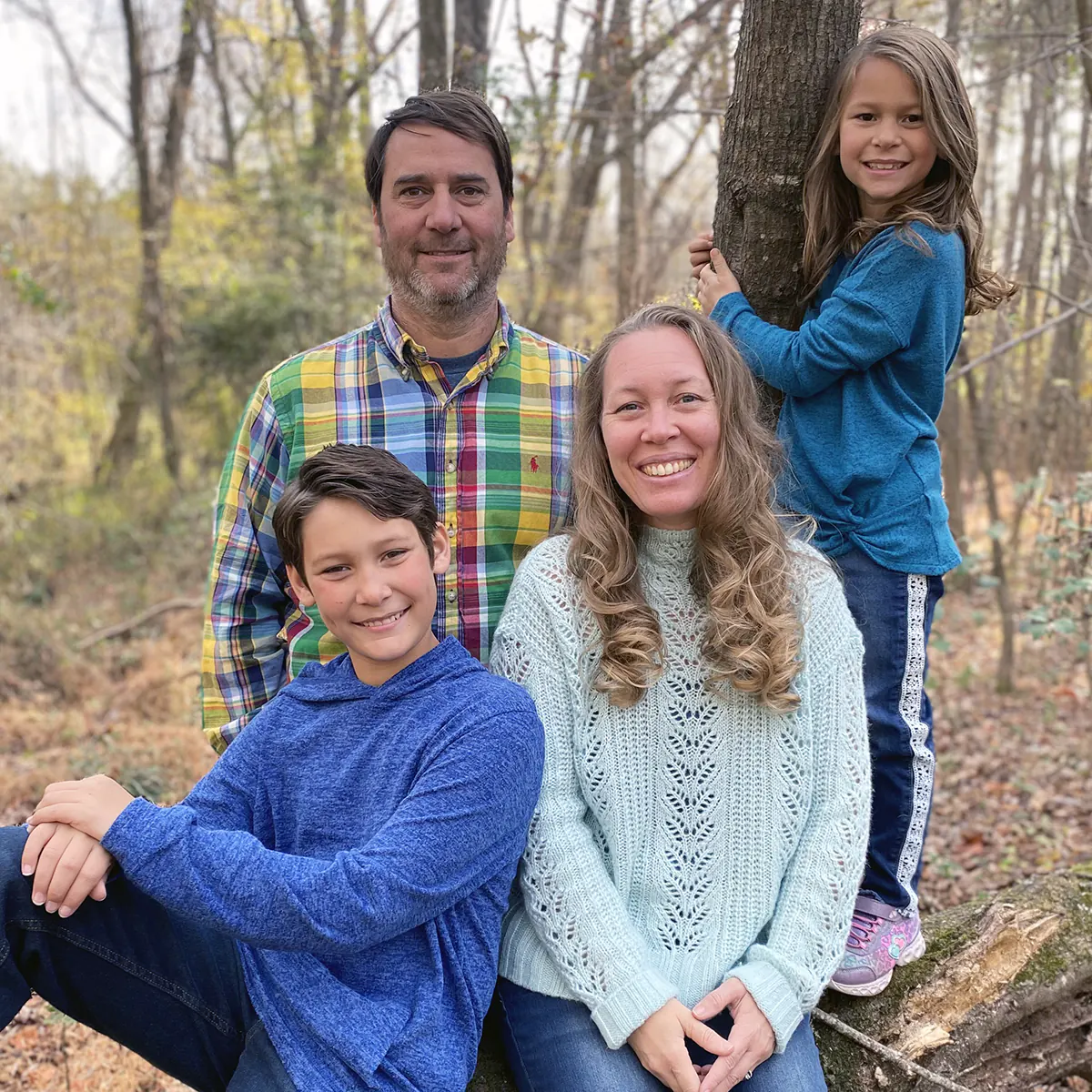 Chiropractic care is a complementary and alternative medicine which focuses on manipulation of the musculoskeletal system, especially the spine. These types of disorders can have a negative impact on your general health, showing up as symptoms that may seem completely unrelated to your back or spine. For good reason, you are likely familiar with chiropractic care as a treatment for lower back pain. Most chiropractic patients do indeed suffer from chronic pain in the lower back or neck, but evidence suggests that regular chiropractic care can have a wide-ranging positive effect on your overall well-being, including your mood. Its low risk, relatively low cost and accessibility have led many to describe it as "a science of healing without drugs."

Atlas Orthogonal
A painless and safe spinal correction with restores body balance and reactivates the body's natural healing.

Far Infrared Sauna
Our far infrared sauna allows you to enjoy all the healing powers of the sun without the damaging effects of UV rays.

Your First Visit
Your body has to go through a particular plan of care in order to repair itself correctly and fully.
"Dr. Wilkins is great! She is always flexible with scheduling and always has a smile to share. I highly recommend Atlas Family Chiropractic."
"Although I saw a number of chiropractors over the years, no one was able to help me until I saw Dr. Wilkins. I cannot sing her praises enough, as she gave me my life back."
"I find myself walking and moving like a teenager, bouncing around pain-free and loving how I feel."
Reduce your suffering
Many of our patients experience relief after years of constant pain. Stop telling yourself "this is as good as it gets" and see how good you can really feel.